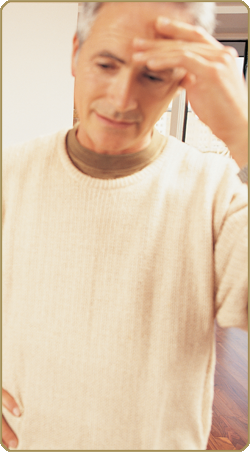 The Federal Trade Commission (FTC) enforces the Fair Debt Collection Practices Act (FDCPA), which prohibits debt collectors from using abusive or deceptive practices to collect from you. The skilled attorneys at the Graham Law Group are dedicated to helping our clients know the law and stand up for their rights. By law, debt collectors cannot threaten lawsuits, leave abusive phone messages, or even call your family, friends or employers.
Examples of Debt Harassment:
Repetitious phone calls that are intended to annoy, abuse, or harass
Obscene or profane language
Threats of violence or harm
Publishing lists of people who refuse to pay their debts (this does not include reporting information to a credit reporting company)
Calling you without telling you who they are
If you have suffered from any of these bill collection harassment practices in any way, you may be entitled to compensation. If you have been harassed, or are unsure whether your debt collector's actions qualify as harassment, please contact Graham Law Group today.
Protecting the Injured and the Accused

We are Located At:
3008 E Robinson St. Orlando, FL 32803
140 South Beach Street, Ste 310, Daytona Beach, FL 32114

Hours of Operation:
Monday through Friday 9:00 AM to 5:00 PM