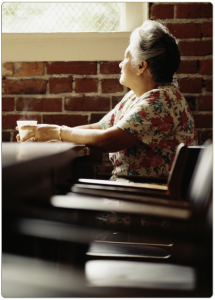 Losing a loved one is a painful experience, and it can leave the family without support, finances and companionship. Some people feel angry after losing a loved one and look for someone to blame. However, not every unexpected death is appropriate for a Wrongful Death claim.
In order to bring a Wrongful Death claim, there must be negligence on the part of someone, which means that someone acted in a reckless or careless way, or is guilty of misconduct.
Negligence is acting in a way that a reasonably prudent person would not act under similar circumstances. A person's reckless actions resulting in a death is not enough on its own to bring a Wrongful Death suit.
If you believe your loved one died as a result of someone elses' negligence, we can help.
Graham Law Group, LLC will provide a Free Consultation to advise you of your legal rights.
Protecting the Injured and the Accused

We are Located At:
3008 E Robinson St. Orlando, FL 32803
140 South Beach Street, Ste 310, Daytona Beach, FL 32114

Hours of Operation:
Monday through Friday 9:00 AM to 5:00 PM