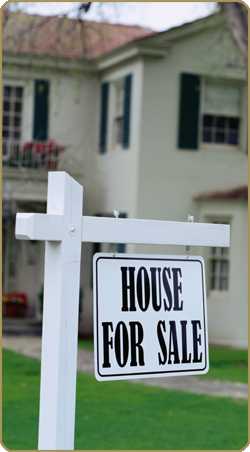 When you sell your home for less than the amount you owe against it, something must to be done about the balance left over. Any unpaid balance owed to the creditors is known as a deficiency. Short sale agreements do not necessarily release borrowers from their obligations to repay any shortfalls on the loans, unless specifically agreed to between the parties. If you find yourself in this situation, it is important to seek out the help of an experienced short sale attorney.
Here at Graham Law Group, we have helped many homeowners move from their homes, sell their property and walk away from their debt with the bank. In the state of Florida, you will need to negotiate a waiver of deficiency. This is essentially a waiver from the bank choosing to forgive the balance left over from a short sale.
Contact Graham Law Group today and learn how we can help you with your short sale negotiations.
Protecting the Injured and the Accused

We are Located At:
3008 E Robinson St. Orlando, FL 32803
140 South Beach Street, Ste 310, Daytona Beach, FL 32114

Hours of Operation:
Monday through Friday 9:00 AM to 5:00 PM